Product Lists & Information:
---
• Home
• Place an Order
• Snacks, Gifts, & Misc.
• Favorite Recipes
• Photos of our Farm
• FAQ
• Contact Us
• Helpful Links
---
Stay updated!
Join our email list to receive occasional news about site updates, new products, sales, and more. We promise not to give your address to anyone else, and you're free to unsubscribe at any time.
---
Get in touch:
2475 340th St.
Laurel, IA 50141
(641) 476-3373
pauls@paulsgrains.com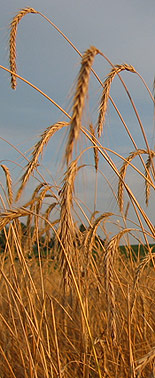 We hope you come back again!



Printer-friendly Product List
Want to share a list of Paul's Grains products with a friend who doesn't have internet access? Need a handy offline price reference for yourself?

Click here to download our printer-friendly product list (updated April 2022).



Adobe Acrobat Reader is required to view and print this file.
Download the free software

here.
---