Product Lists & Information:
---
• Home
• Place an Order
• Snacks, Gifts, & Misc.
• Favorite Recipes
• Photos of our Farm
• FAQ
• Contact Us
• Helpful Links
---
Stay updated!
Join our email list to receive occasional news about site updates, new products, sales, and more. We promise not to give your address to anyone else, and you're free to unsubscribe at any time.
---
Get in touch:
2475 340th St.
Laurel, IA 50141
(641) 476-3373
pauls@paulsgrains.com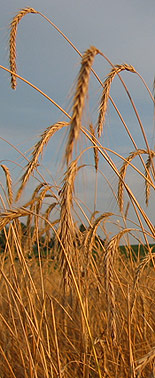 We hope you come back again!



Photos of Our Farm
Thanks to Billie Shelton for taking these pictures in July of 2001!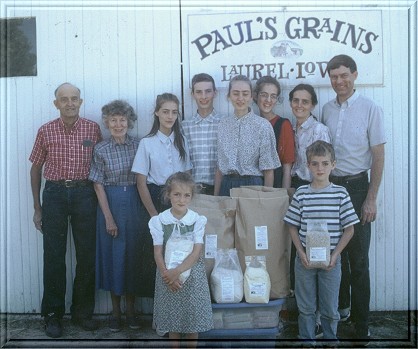 Back, L-R: Wayne, Betty, Lydia, Joseph, Susanna, Abigail, Teresa, and Steve.
Front: Rachel and Daniel with some of our products.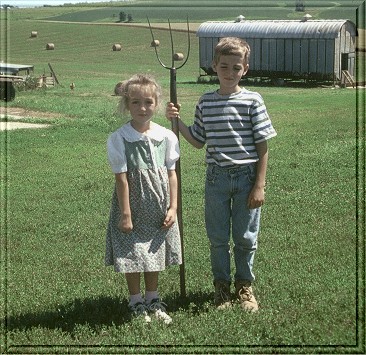 Rachel (5) and Daniel (8) standing in our barnyard.
Our hay field and corncrib are in the background.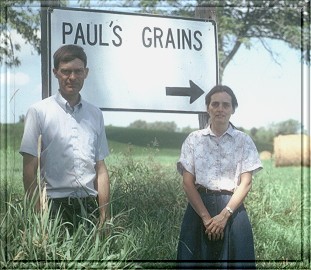 Steve and Teresa standing by the sign that greets visitors at the end of our driveway.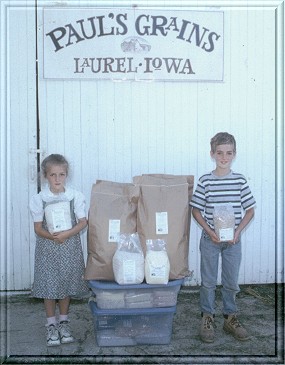 Rachel and Daniel standing outside our crib/milling room/warehouse with some of Paul's Grains' products.
---