Product Lists & Information:
---
• Home
• Place an Order
• Snacks, Gifts, & Misc.
• Favorite Recipes
• Photos of our Farm
• FAQ
• Contact Us
• Helpful Links
---
Stay updated!
Join our email list to receive occasional news about site updates, new products, sales, and more. We promise not to give your address to anyone else, and you're free to unsubscribe at any time.
---
Get in touch:
2475 340th St.
Laurel, IA 50141
(641) 476-3373
pauls@paulsgrains.com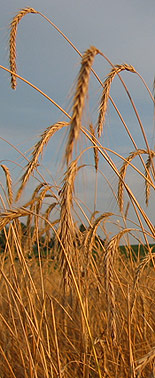 We hope you come back again!



Photos of Our Farm
These photos were taken from August-December 2005.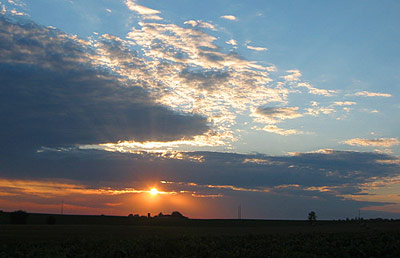 Sunset over Paul's Grains farm, summer 2005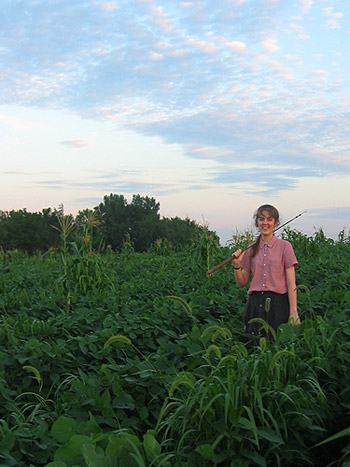 Abigail walking the soybean field, August 2005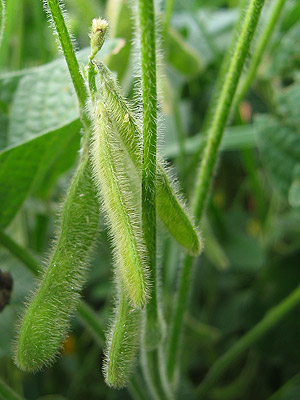 Green soybeans, August 2005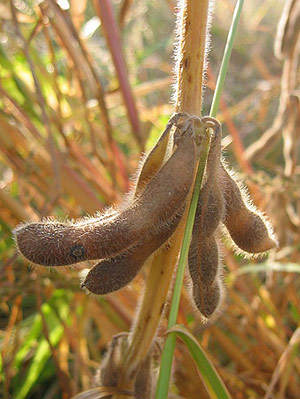 Dry soybeans, late September 2005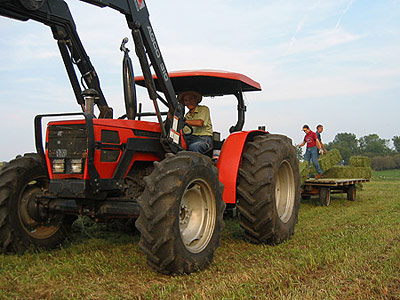 Wayne, Colton (friend), and Joseph baling alfalfa hay, September 2005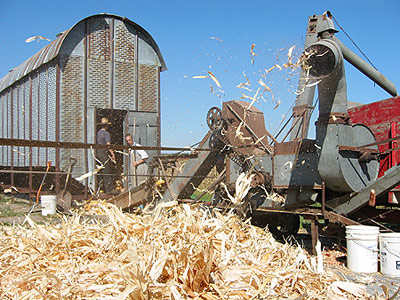 Shelling corn, September 2005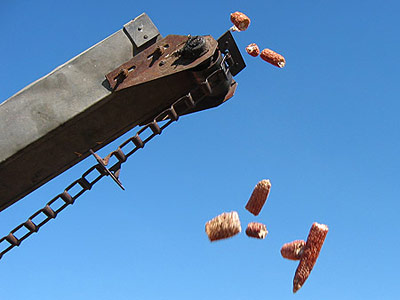 Corncobs coming out of the sheller.

Panoramic shot of shelling corn.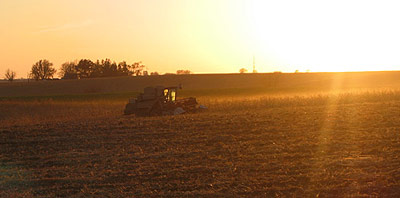 Steve combining soybeans, October 2005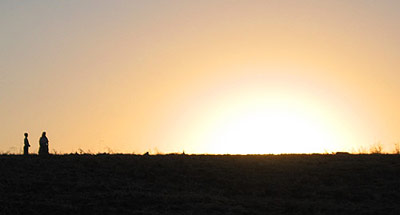 Daniel and Teresa in the just-combined soybean field.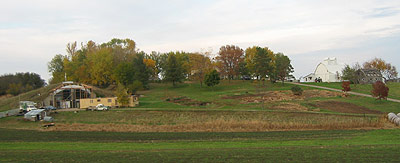 Paul's Grains' farm, October 21, 2005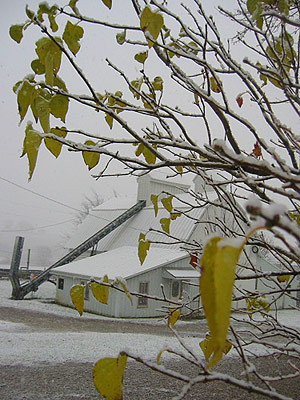 First snowfall of winter '05-06.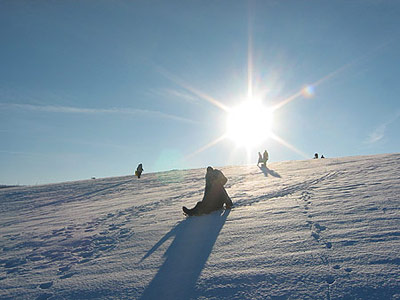 Sledding on the snow-covered field, December 2005
---