Product Lists & Information:
---
• Home
• Place an Order
• Snacks, Gifts, & Misc.
• Favorite Recipes
• Photos of our Farm
• FAQ
• Contact Us
• Helpful Links
---
Stay updated!
Join our email list to receive occasional news about site updates, new products, sales, and more. We promise not to give your address to anyone else, and you're free to unsubscribe at any time.
---
Get in touch:
2475 340th St.
Laurel, IA 50141
(641) 476-3373
pauls@paulsgrains.com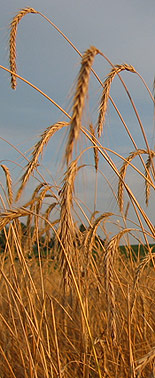 We hope you come back again!



Photos of Our Farm
Thanks to Rosemary Lyle for taking these pictures in January 2003!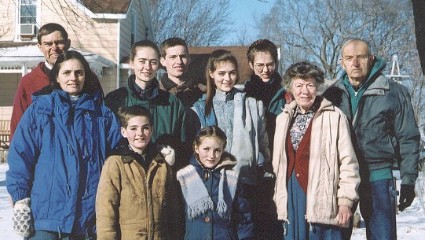 Our family ~ Steve, Teresa, Susanna, Joseph, Lydia, Abigail, Betty, Wayne. Front: Daniel and Rachel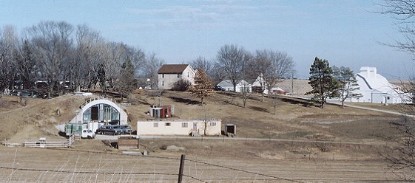 A view of our farm from the south-west...Steve and Teresa's earth-sheltered house and trailer are at the left, Wayne and Betty's home is at the top of the hill, and the corncrib/warehouse/milling room is at the right.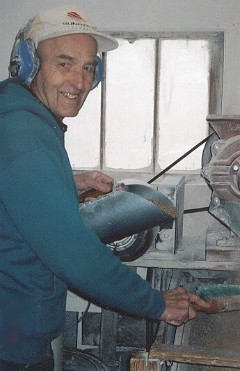 Wayne milling oatmeal in one of our large mills.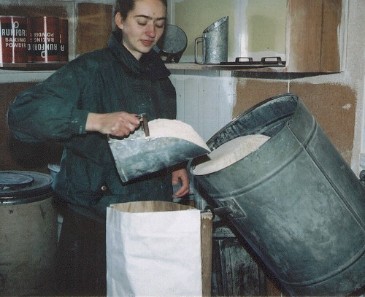 Susanna filling a 25-pound bag with 7-grain flour.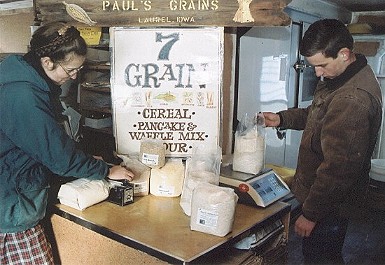 Abigail heat-sealing bags after Joseph weighs them.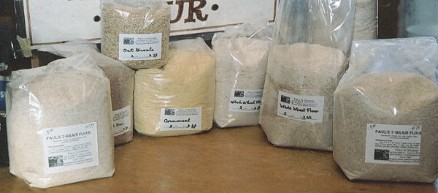 A close-up shot of some of our products.
---